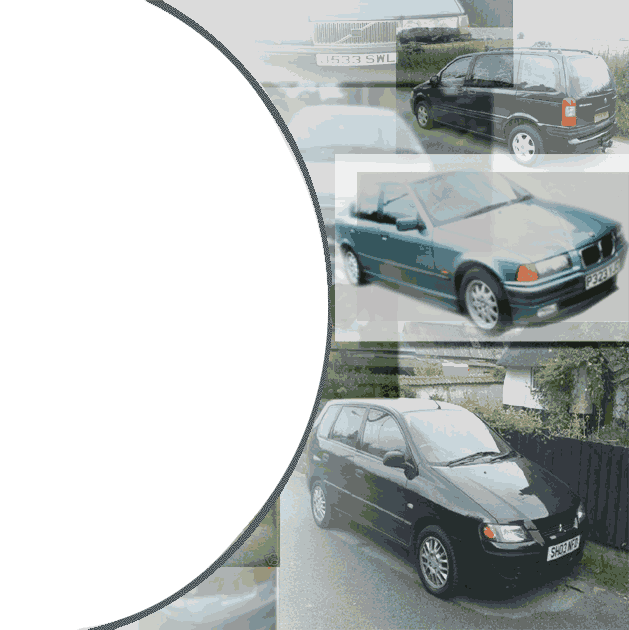 ---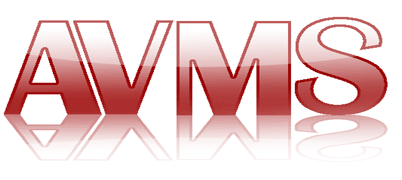 Car and Van Rental
Need a Rolling Monthly Van Rental?


Whether to cover a delay in your new vehicle being available, temporary additional staff or to cover a probationary period with a new employee, this may well be worth considering. We can source you a suitable vehicle for an agreed monthly rental with no long term commitment and with the ability to choose any particular van to suit your requirements.

Please contact us to discuss your requirements

Short/medium & long term rental available for corporate customers only.