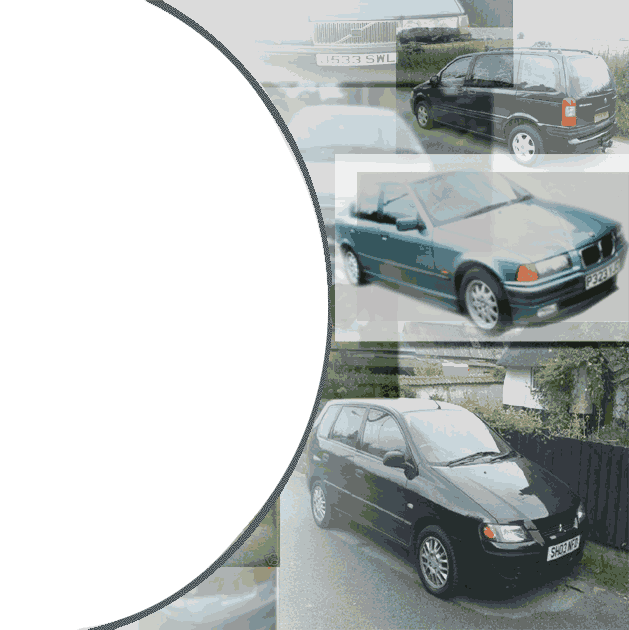 ---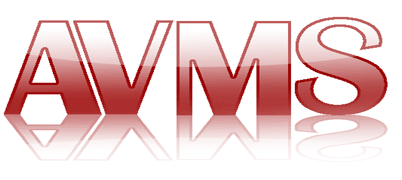 Contact Us
All images and logos placed upon this page are copyright to Avon Valley Motors, all rights reserved.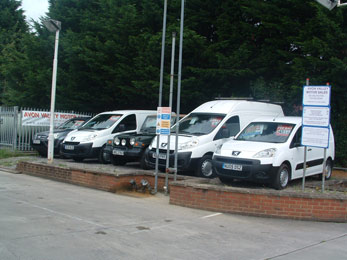 Trading from:
Unit 13
Old Market Centre
Station Road
Gillingham
Dorset.
SP8 4QQ
Telephone/Fax Number: 01980 670174

Simon's Mobile: 07932 410839

Please direct calls to the mobile as you will always be able to reach Simon in this way.

PLEASE TELEPHONE FIRST to ensure somebody will be available to see you and furthermore to make sure the vehicle you are interested in is actually on our premises as we use storage facilities in neighbouring villages.
Registered Office:
Avon Valley Motor Sales
282 Ablington
Figheldean
Salisbury
Wiltshire
SP4 8JX