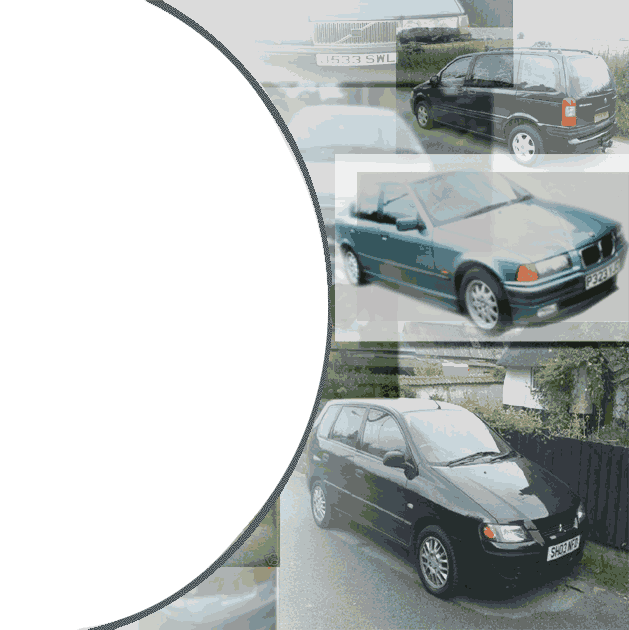 ---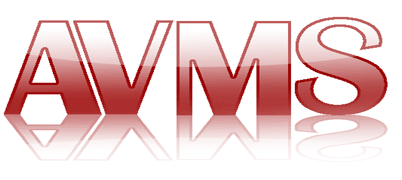 Vehicle Disposal
All images and logos placed upon this page are copyright to Avon Valley Motors, all rights reserved.


Whether you have a single car or van or a whole fleet to sell, we can help you.

New, used, good or bad! We will consider anything!

Your Options:-

Outright Purchase, tell us what you have and we will offer you a price for immediate purchase.

Managed Auction Disposal, we have preferential terms with major auction houses. We collect, enter and manage the sale, charging you a commission. A fully transparent sale.

Sale or Return Retail Sale, for quality vehicles, we will advertise and retail your car or van, agreeing a figure to return you if we are successful. If not we return the car to you or consider one of the above options.